We are specialists in the provision of demolition and dismantling services
We provide demolition and dismantling work of all sizes within the public and private sectors. After successfully completing a vast amount of projects over the years, we maintain a great reputation in this field. Our experienced team can cater to all types of situations, particularly where a decision needs to be made quickly.
Before we approach any demolition project, our in-house and highly experienced senior management team will assess the site to ensure all strict health and safety guidelines are met. A detailed plan of action will be produced to allow any demolition or dismantling work to be completed safely and successfully. In a service such as this, we believe experience plays a key role, which is why we have over 20 years under our belt.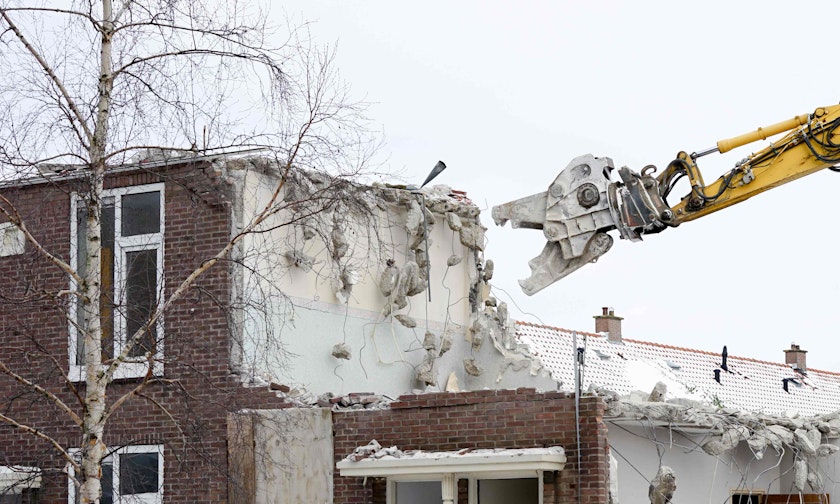 Demolition Services
We speciliase in a range of areas including;
City centre demolition, working in constrained areas and including the construction of extensive party wall supports
In areas with significant ecological and environmental constraints.
Large and tall structures, such as hangars at Manchester Airport and Whitworth Baths.
Repair and localised demolition of listed buildings.
Demolition and dismantling of facilities such as petrol stations with associated specialist decommissioning and remediation works.
Get in touch
Go to the Previous Slide

Go to the Next Slide

Go to the Previous Slide

Go to the Next Slide

Go to the Previous Slide

Go to the Next Slide