Civil Engineering is one of our core services, it plays an integral role in bringing commercial and domestic developments to life.
Our team of highly experienced civil engineers cover all areas including drainage, road and groundworks. From pre-development and due diligence research to the remediation and construction phase, we deliver innovative land solutions throughout the construction process on both commercial and domestic projects.
We have been specialising in Civil Engineering services for 40 years, completing a vast number of small, medium and large scale projects, for both public and private sector clients throughout the North West including; Greater Manchester, Cheshire and Lancashire.
Go to the Previous Slide
Go to the Next Slide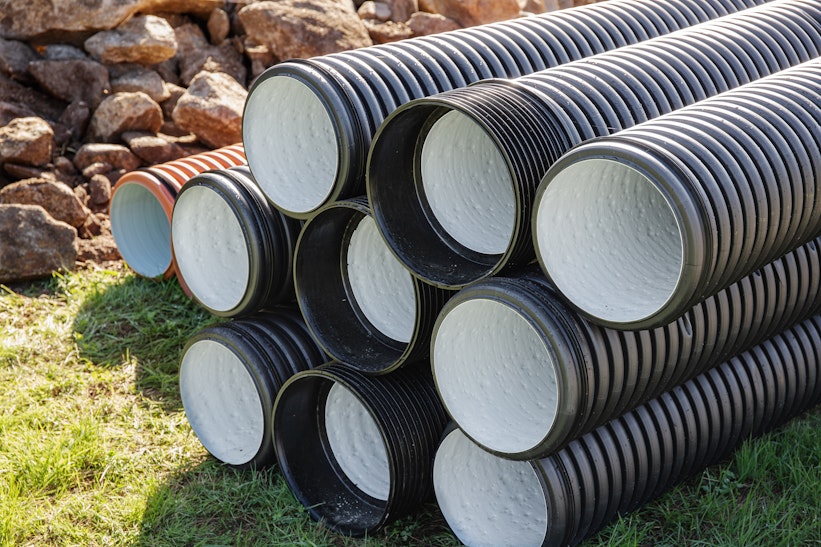 CIVIL ENGINEERING WORKS
Drainage foundations
The provision of adequate drainage is vital to prevent the accumulation of excess water or moisture which can cause damage to building work and even roads.
We're experts in providing drainage foundations for all types of projects. We can handle the entire process from providing levels, gradients, measurements, positions and solutions for any foul and surface water drainage systems.
Start a Project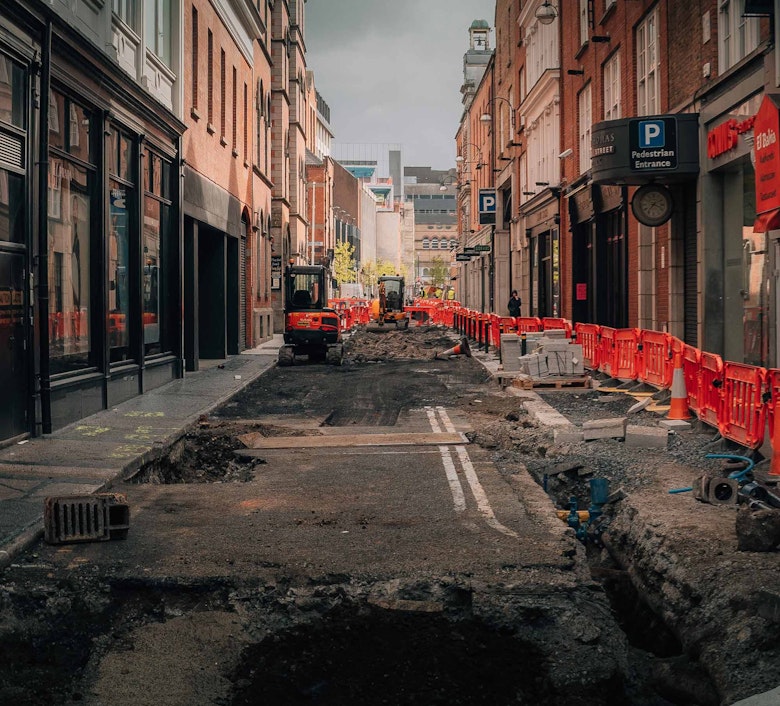 CIVIL ENGINEERING WORKS
Roads & external work
We have 40 years experience in site preparation works and have completed many projects on;
Roads, paths, pavings and surfacings
Soft landscaping, planting and irrigation systems
Fencing, railings and walls
External fixtures
External services
Minor building works and ancillary buildings
Start a Project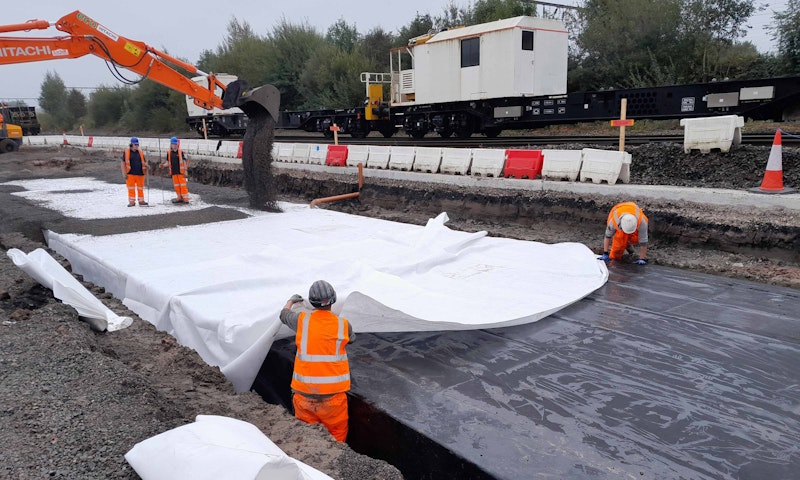 CIVIL ENGINEERING WORKS
Groundworks
Vital to all new building construction work, there is a list of reasons why groundwork plays a huge role to any new construction project. Our workforce has extensive experience in undertaking groundworks of all types including;
Foundations

Trenching

Reinstatement

Substructure

Landscaping
Start a Project
Go to the Previous Slide

Go to the Next Slide

Go to the Previous Slide

Go to the Next Slide

Go to the Previous Slide

Go to the Next Slide

Go to the Previous Slide

Go to the Next Slide

Go to the Previous Slide

Go to the Next Slide

Go to the Previous Slide

Go to the Next Slide