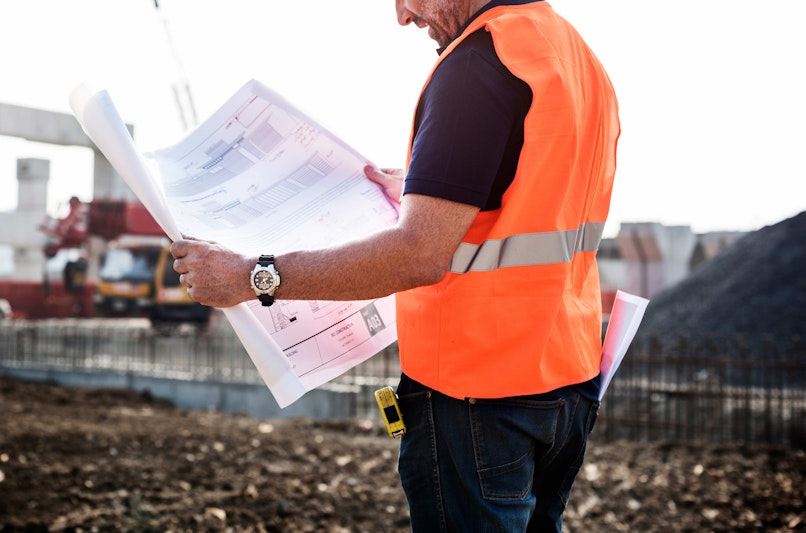 Our Responsibility
We're fully committed to the inclusion of our Corporate and Social Responsibility.
We recognise our responsibility to operate safely, responsibly and follow the correct safety guidelines of all operations. It's embedded within our integrated management system to ensure that these commitments are at the forefront of all projects we undertake. Our business is audited and reviewed formally at the highest level throughout the company.
You can read our full Corporate and Social responsibility policy below.
Corporate Responsibility Policy
Our policies
View more of our policies
Our policies are at the core of all business operations, we've highlighted our policies below.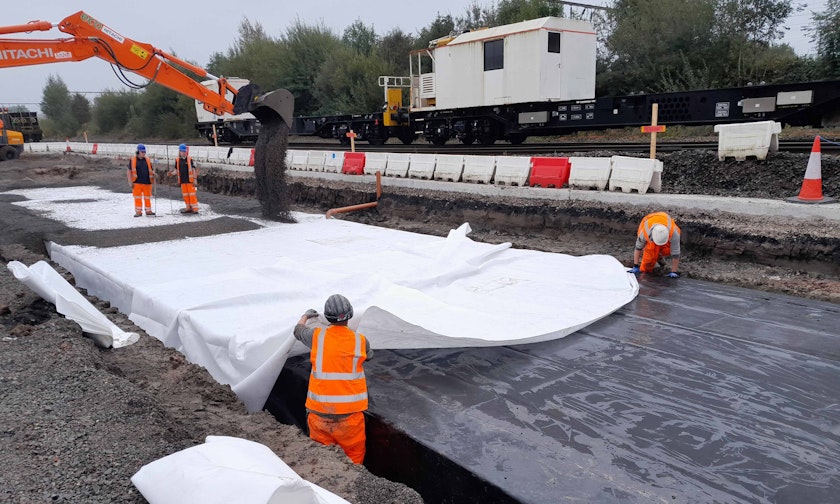 We are certified
Our accreditations and certifications
We have achieved certification of our occupational health and safety management system to ISO45001 and our environmental management system to ISO14001. Our integrated management system ensures that occupational health, safety and the environment are considered and met at each and every stage of a project and in relation to all our core and support activities.
We are accredited by Achilles (UVDB Verify), CHAS and Construction Line. We set targets annually and review and monitor our performance against them.
Start a Project