We can provide utility services that focus on electricity, gas, water and communications services.
Ensuring that utilities are supplied to developments is vitally important, not just for the completed development, but also for the construction process itself. We provide services directly to construction sites or directly for residential means. We have successfully completed a number of utility-based contracts through trusted partners and direct clients within this sector.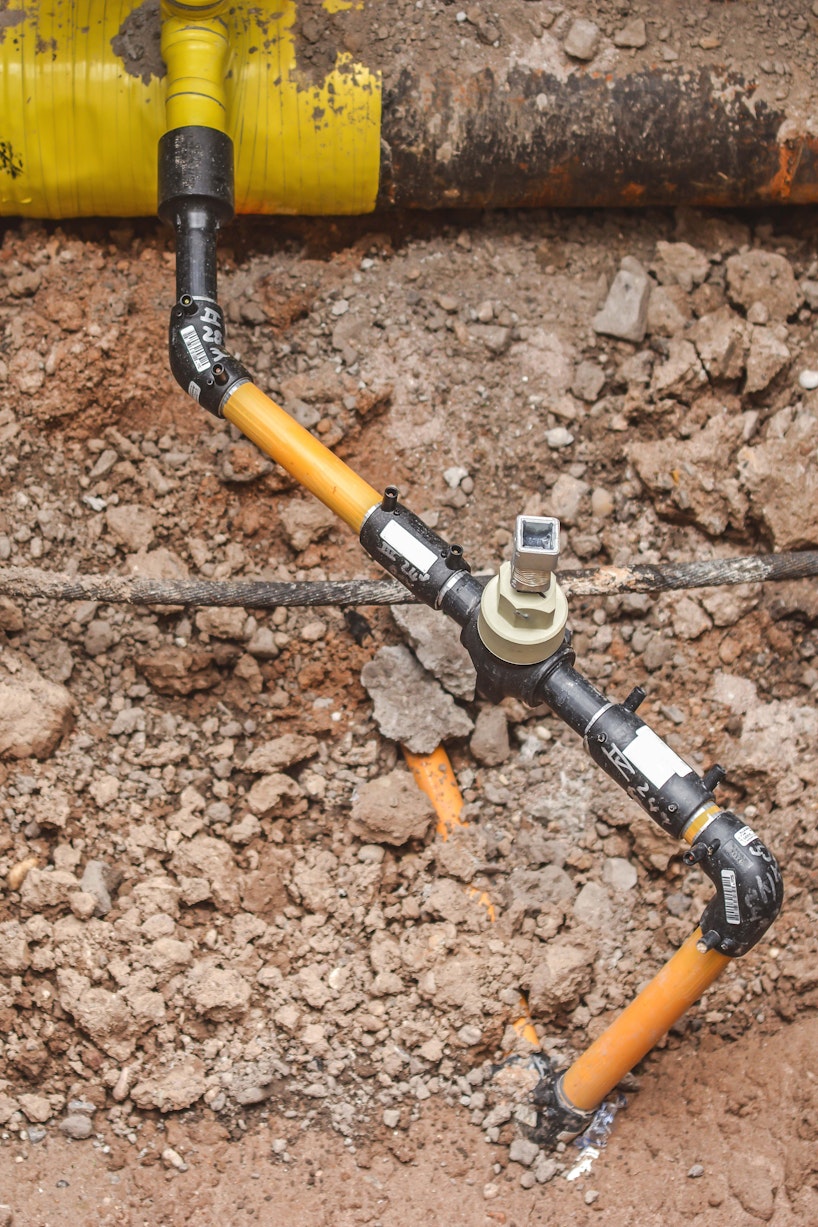 UTILITY AND INFRASTRUCTURE
We can provide utility services that include;
Construction of sub stations
Installation of ducting
Working in areas heavily congested with existing services
Working in highways and car parks in other public access areas
Our dedicated in-house team can offer a bespoke quote to meet the needs of your requirements.
Get in touch
Go to the Previous Slide
Go to the Next Slide
Go to the Previous Slide

Go to the Next Slide

Go to the Previous Slide

Go to the Next Slide