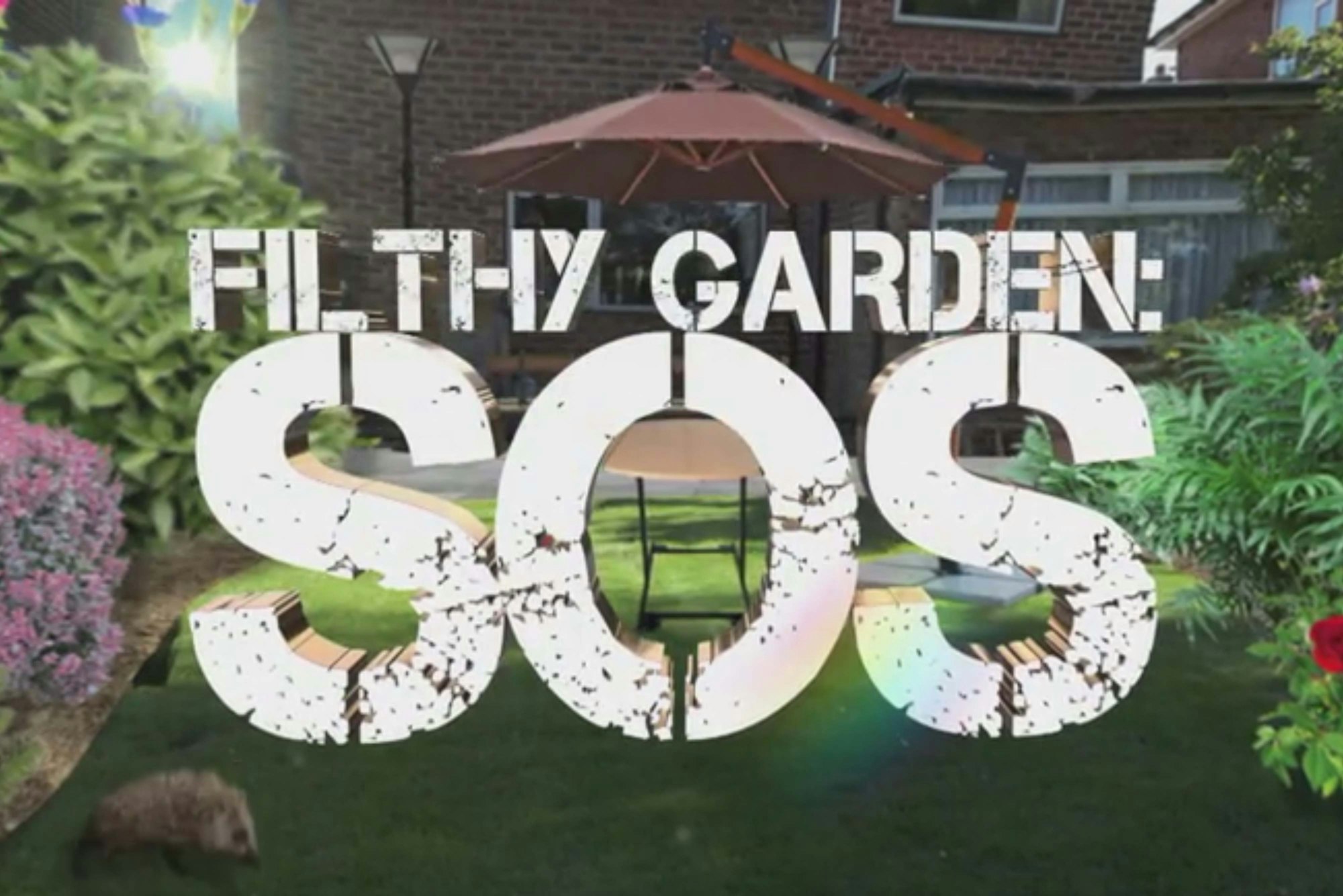 We recently featured on Channel 5's 'Filthy Garden: SOS'
29 Aug 2021
Did you see us recently on 'Filthy Garden SOS'?
We were approached by a Manchester based production company 'Flying Saucer TV' last year who were producing a new TV series 'Filthy Garden SOS'.
The show targets desperate owners whose gardens have grown out of control. Diarmuid Gavin, Danny Clarke and Penny Lamb all feature in the programme and are given just days to teach the owners how to create a gorgeous garden that's easy to maintain.
Filthy Garden SOS Trailer
We were asked to help the cause and appear in one of the episodes as the show were filming closeby in Stockport. You'll be able to spot us clearing away waste from one of the most overgrown gardens of the series during Episode 2 of the show.
The episode that features our truck aired on Channel 5 back in November 2021, but you can still catch it on My5 online or via catch up TV.